Located right in Bill & Cal's hometown, The Ripken Experience® Aberdeen features replicas of some of the most notable MLB ballparks of the modern era.
The crown jewel among them, Cal, Sr.'s Yard, is a two-thirds scale replica of Oriole Park at Camden Yards. An on-site Marriott Hotel modeled after the storied B&O Warehouse in Baltimore overlooks right field and paints the backdrop of this one-of-a-kind youth baseball destination.
Named After Cal Ripken, Sr.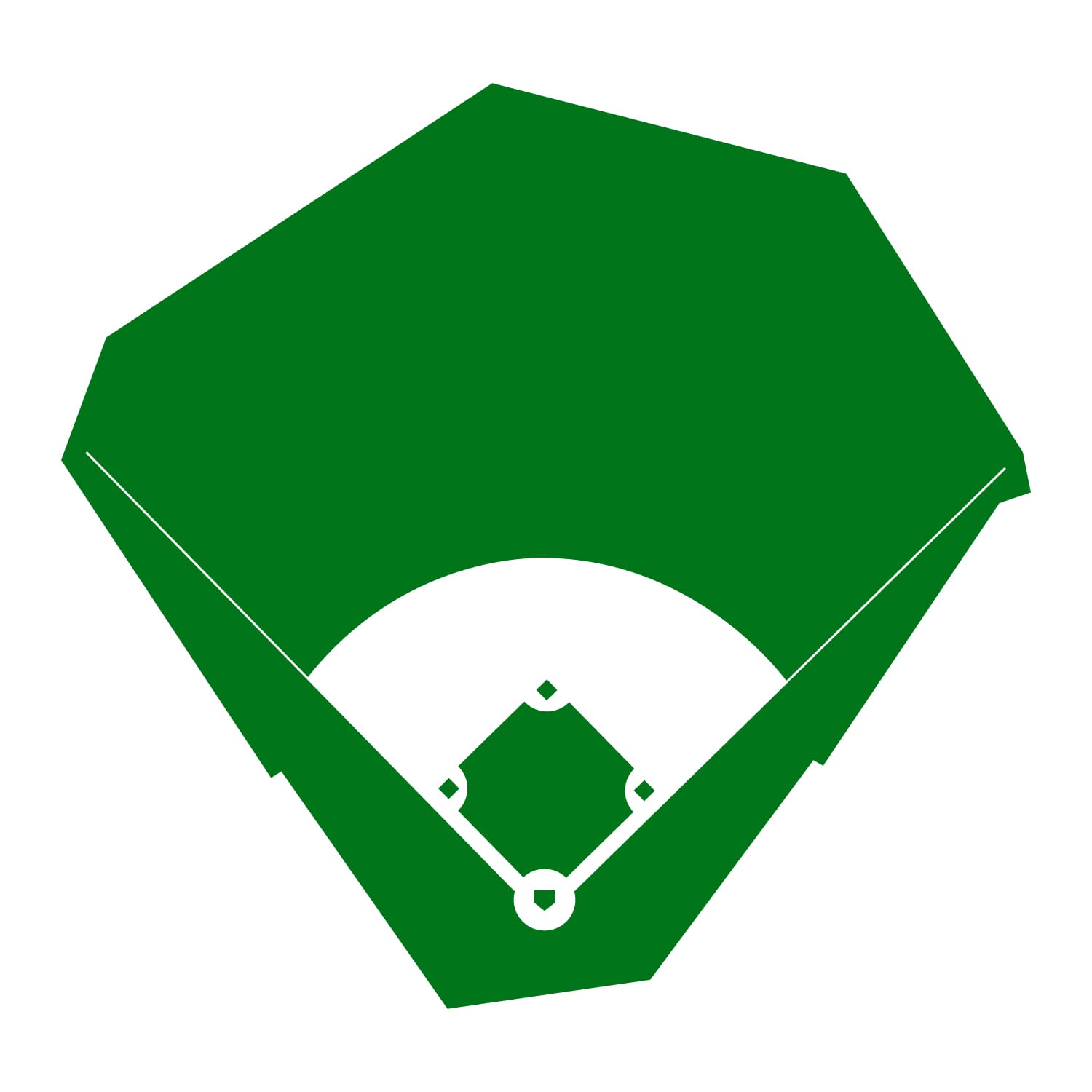 Features a 2,500 seat capacity for parents & fans

⅔ scale replica of Oriole Park

An on-site Marriott hotel sits in right field as the B&O Warehouse replica
Home of the New York mets
CITI Field replaced Shea Stadium in 2009, which was the former home of the New York Mets, and played as part-time home stadium for the New York Yankees, Jets, and Giants during its lifetime

Hosted the 2013 MLB All-Star Game

CITI Field features an 18-foot Home Run Apple that rises in centerfield after every Mets' home run
Home of the Philadelphia Phillies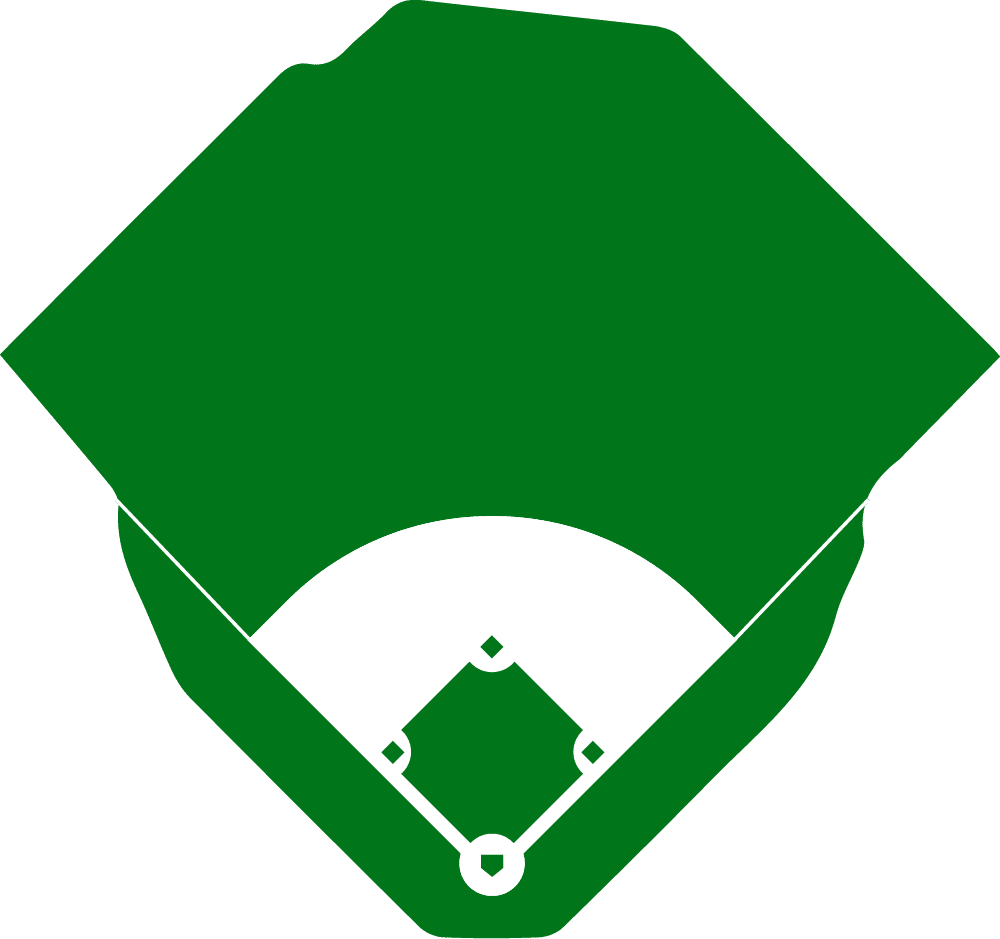 Became the first NL Stadium to use a designated hitter in a regular-season game

Host of the 2026 MLB All-Star Game to commemorate the 250th anniversary of the signing of the Declaration of Independence
Home of the Boston Red Sox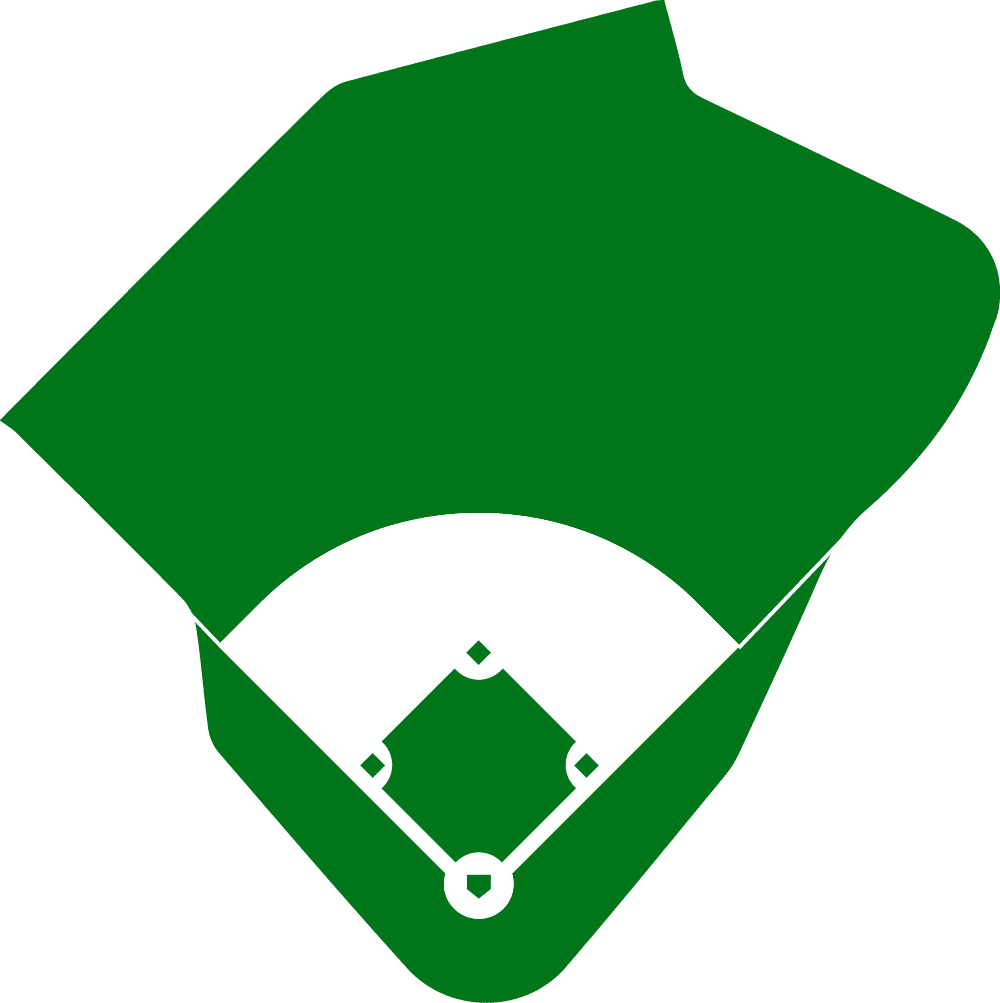 Opposing players sign their names inside of the Green Monster in left field

Fenway Park is home to the Pesky Pole, which measures only 302 feet down the right-field line
Former Home of the Baltimore Orioles
In 1987 Cal, Sr. became the only MLB Manager to manage two sons in the same game

Hosted World Series games in 1966, 1970, and 1983
Home of the Washington Nationals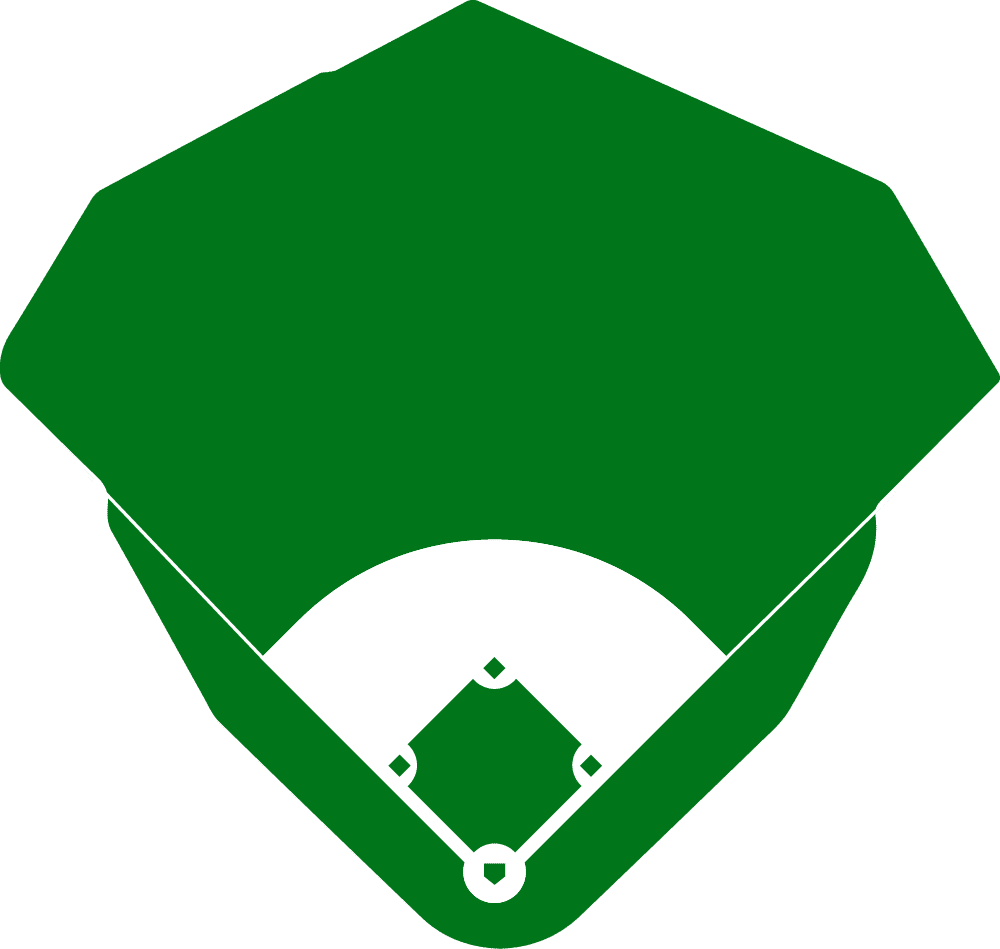 Located at the Navy Shipyard, the Nationals use a submarine dive horn after home runs

The Washington Monument and Capitol building are visible from the first base upper decks 
Former Home of the New York Yankees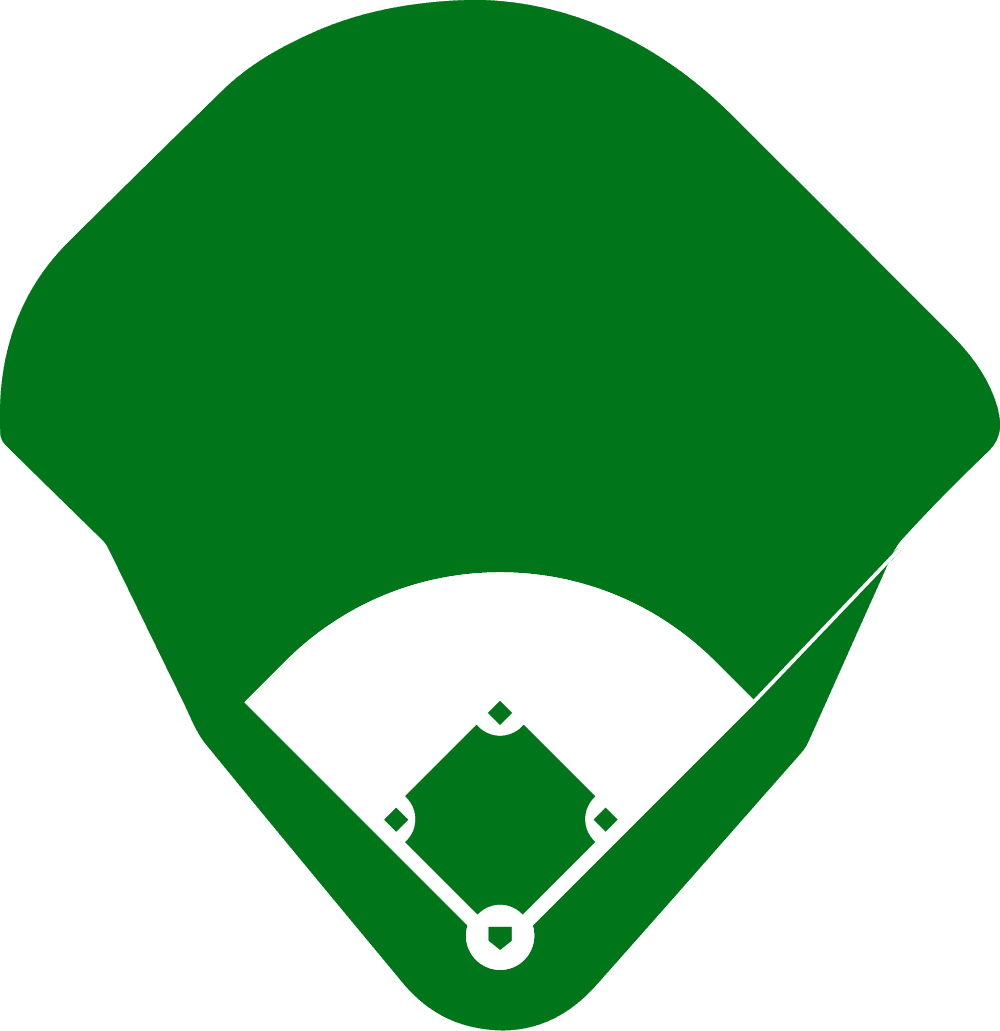 First three-tiered sports facility in the United States

Known as "The House that Ruth Built"
Home of the Pittsburgh Pirates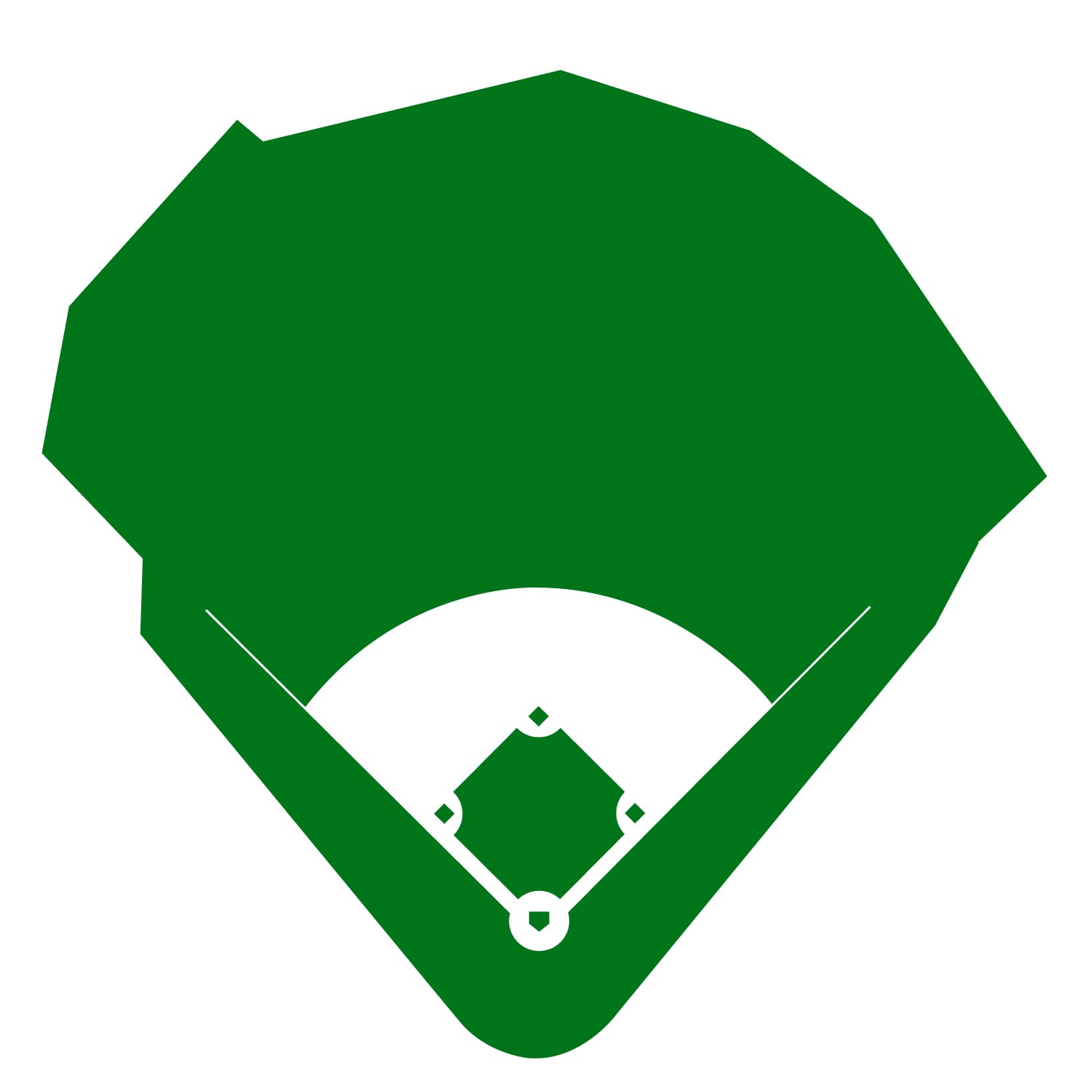 The right-field wall in PNC Park is known as the Clemente Wall, which stands 21 feet high in honor of Clemente's No. 21 jersey
It's only 456 feet from home plate down the right-field line to the Allegheny River behind PNC Park
A childhood Pirates fan, Sean Casey hit the first home run at PNC Park as a member of the Cincinnati Reds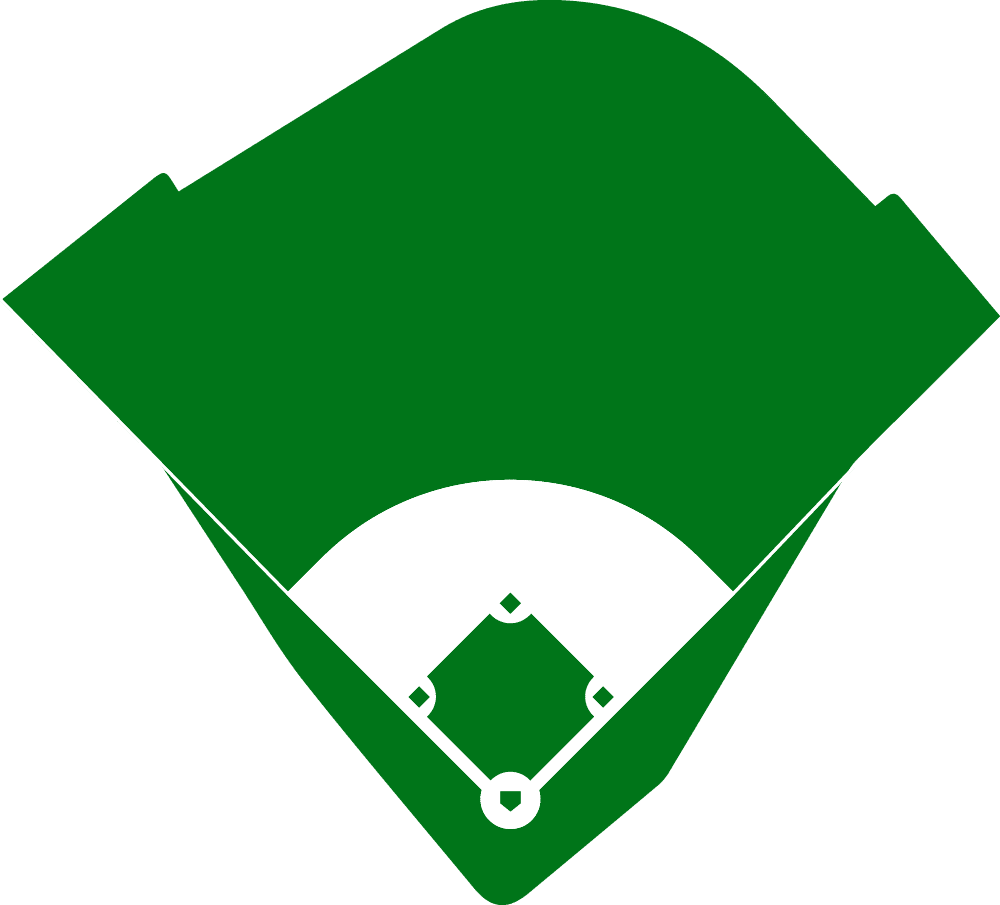 Known as "The Friendly Confines",  a phrase popularized  by "Mr. Cub", Ernie Banks

In 1988, Wrigley Field became the last MLB Stadium to install stadium lights
Brought to you by the Maryland Highway Safety Office